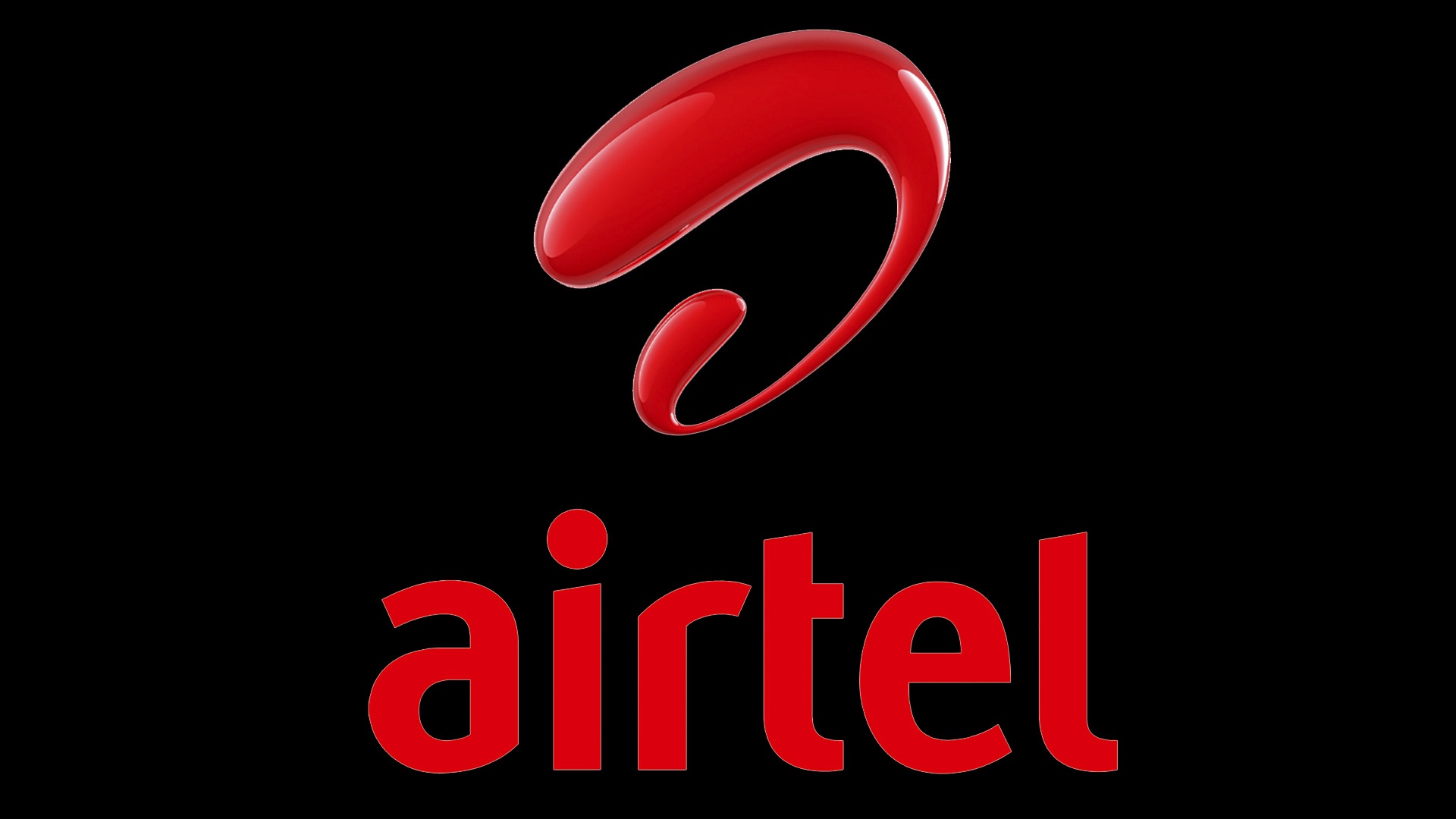 Missed Call Alerts is not a new feature in the market. Airtel and other telecom operators offered activation of the same service using USSD codes. Recently, Airtel relaunched the missed call alerts feature on the Airtel Thanks app. The Airtel Thanks apps is also used to make instant BHIM UPI transactions.
The new Missed Call Alerts feature can be activated easily from the Airtel Thanks app. You don't need to memorize or note down a specific USSD code to activate this feature on your number. Just download the app and subscribe to this service right from the home page of the Thanks app.
What is Missed Call Alerts feature?
The Missed Call Alerts feature is simply one of the best telecom features of all time. If you live in a poor network area, this feature is a godsend.
If your phone is not in the network zone, switched off, or is in airplane mode, you will end up missing a few calls. What if those calls were from your loved ones or were urgent work calls?! With Missed Call Alerts activated for your number, you will be notified about the calls missed during no network phase.
How does Airtel Smart Missed Call Alerts work?
Well, let's say you are traveling in a flight for 2 hours. Your phone is in the airplane mode. But, your colleague is trying to reach out to you for a location of an important file. Unfortunately, they won't be able to reach out to you. Without the Missed Call Alerts, you will not get any notification of who called when and for how many times.
But let's say, the missed call alerts feature was activated on your Airtel number. What happens then? As soon as you deboard the flight and deactivate the airplane mode, you will be notified by the Airtel Thanks app about the calls you missed during your flight. You can immediately call your colleague back and help them out!
Missed Call Alerts help you stay connected 24*7!
How to activate Missed Call Alerts for your Airtel number?
As discussed above, the process to activate Missed Call Alerts on your Airtel number has been simplified.
Open your Airtel Thanks app. Make sure it's the latest version. If not, please update the app from Google Play Store or Apple app store.
Locate Missed Call Alerts shortcut on the homepage of the app.
Click on the shortcut icon. Now click on 'Activate Missed Call Alerts' and Voila! The Missed Call Alert feature is now activated on your phone.
Now, anytime you miss a call due to poor or no network, your missed calls will be mentioned in this section of the app. The missed call log of the Airtel Thanks app can also be used to make a quick call or send a text to the caller.
You will get push notifications from the Airtel Thanks app notifying you about the calls missed.
Note: The feature works for both prepaid and postpaid Airtel connections. Just make sure you have an active calling plan on your Airtel number.
Wrapping up
You can use the Airtel Thanks app to activate missed call alerts, pay your utility bills, and do so much more easily.